Describe AWS.
The most complete and widely used cloud platform in the world, Amazon Web Services (AWS), provides over 175 fully functional services from data centers worldwide. Millions of clients use AWS to save costs, increase agility, and accelerate innovation, including the largest corporations, most successful governmental organizations, and the fastest-growing startups. 24 geographical areas make up the 76 Availability Zones that comprise the AWS Cloud.
Why does PTCL provide AWS services?
The AWS alliance is a significant strategic turning point for PTCL as it enters the hybrid cloud space.
Each hype cycle has its own dominant actors in the IT industry. The IT sector is dominated by open cloud services, and AWS is the market leader. We are attempting to get cloud industry heavyweights like AWS or Google to invest in our nation. PTCL collaborates with top-tier cloud providers to offer best-in-class solutions as one of the largest local cloud service providers.
IT architecture and hybrid cloud solutions are PTCL's main areas of concentration. Today, IaaS-related initiatives predominate. Clearly, our goal is to support our clients as they open up their IT architecture to the public cloud. We concentrate on offering AWS Cloud services and migration projects as an AWS consulting partner. We also hope to become a Managed Service Partner for AWS services as a Managed Service Provider in Pakistan. For all of their on-premise, in our data centers, and in AWS services, we wish to provide our clients with a 360-degree service contract.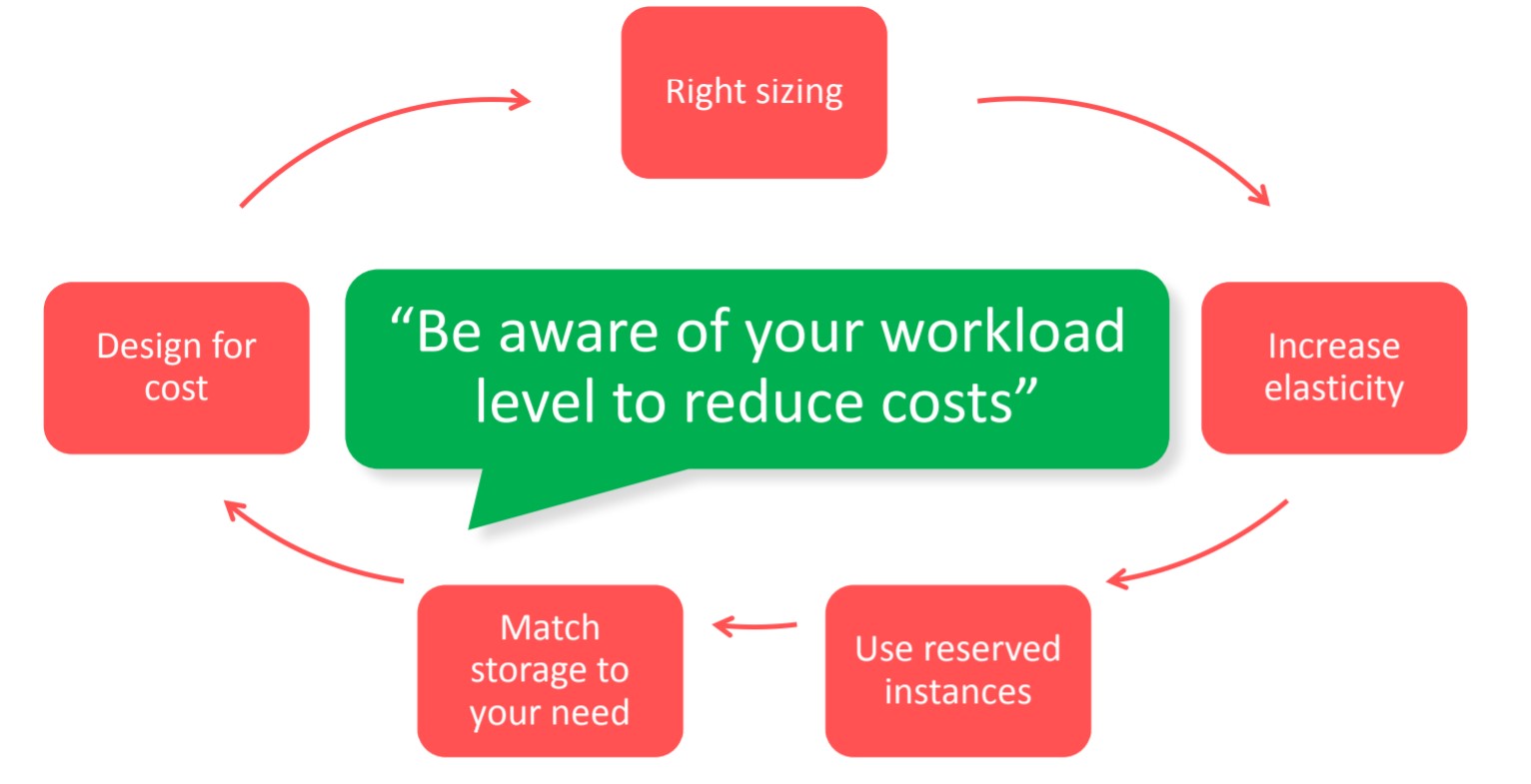 AWS Services Overview
AWS's computing services are the driving force behind the incredible surge in innovation. AWS offers significantly superior security and compliance compared to on-premises systems or local providers. Without any clustering or other extra redundancy measures, the availability on the computing level is 99.99%. An IaaS solution on AWS will always beat any on-premises solution regarding availability, agility, and price with the proper scale. While on-premise equipment constantly has to be updated, your cloud, a subscription-based service, improves and becomes more affordable daily. Workloads operating in containers are becoming increasingly prevalent in the enterprise market. From an effort and expense standpoint, it makes no sense to build and maintain a Kubernetes infrastructure to manage container lifecycles locally. No longer patching the OS.
Within the following year, there will be about 60 availability zones, so there is always one nearby. Last year, PTCL built a direct connection to the AWS data center in Bahrain.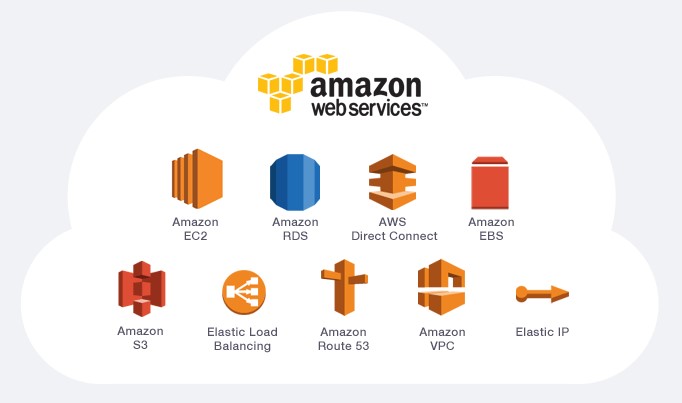 EC2 on Amazon
An online service called Amazon Elastic Computation Cloud (Amazon EC2) offers safe, scalable computing capability in the cloud. For developers, it is intended to make web-scale computing simpler.
You may quickly get capacity and customize it using the Amazon EC2 primary web service interface. You have total control over your computer resources and may use the tested computing environment of Amazon. Amazon EC2 allows you to swiftly scale capacity up and down as your computing needs change by cutting the time it takes to get and boot additional server instances (referred to as Amazon EC2 instances) to minutes. By enabling you to only pay for the capacity that you really use, Amazon EC2 transforms the economics of computing. Developers and system administrators may create applications resistant to typical failure situations by using the tools provided by Amazon EC2.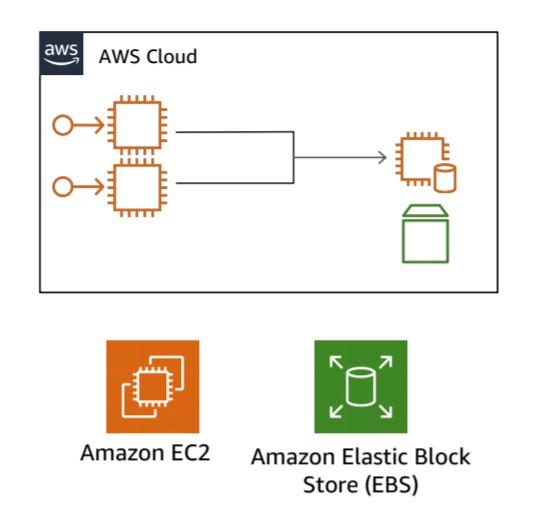 Example Types
You receive the financial advantages of Amazon's scalability with Amazon EC2. You just pay for the amount of computing power that you really use. For a more comprehensive explanation, see Amazon EC2 Instance Purchasing Options.
On-Demand Instances – With on-demand instances, you may purchase computing resources hourly without making a long-term commitment. Depending on the needs of your application, you may raise or reduce your computing capacity while only paying the stated hourly fee for the instances you utilize. Utilizing on-demand instances relieves you of the expenses and hassles associated with organizing, acquiring, and maintaining hardware and converts what are often high fixed costs into considerably lower variable costs. Additionally, using on-demand instances negates purchasing a "safety net" capacity to deal with sporadic traffic peaks.
Reserved Instances – Compared to On-Demand instance pricing, Reserved Instances provide you sizable savings (up to 75%). When you utilize convertible reserved instances, you can switch families, operating system types, and tenancies while enjoying reserved instance pricing.
Spot Instances—You may employ unused EC2 capacity in the AWS Cloud using Spot Instances, which are offered at up to a 90% discount on on-demand charges. With the same budget, you may raise the throughput and computing capacity of your apps while also enabling new categories of cloud computing applications.